Namaste!
Course FAQs

[caption id="attachment_6249" align="alignright" width="300"] ?????????????????[/caption] How many hours by week i.e. how much time is required? Also in which month...
Mentors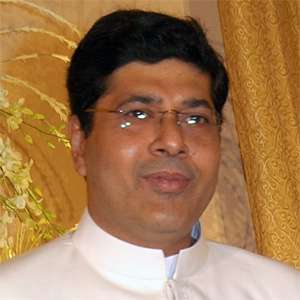 Sanjay Rath belongs to a traditional family of astrologers from Bira Balabhadrapur Sasan village of Puri, Orissa, which trace their...
Blog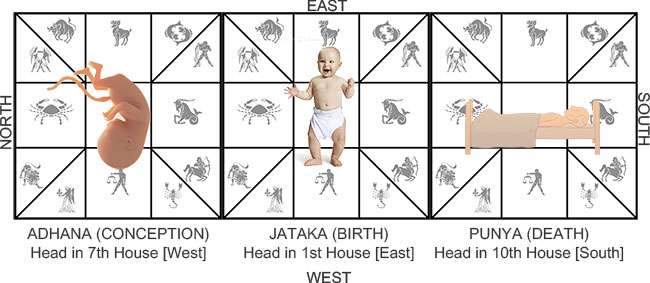 In the lesson Foundation of Vedic Astrology, the first division of the body of Nārāyaṇa was divided into four parts. If we consider the entire...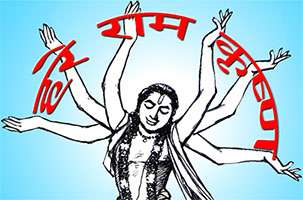 As you know we have a contact class for a short period where we teach some of the topics of the PJC and get an...
Latest Posts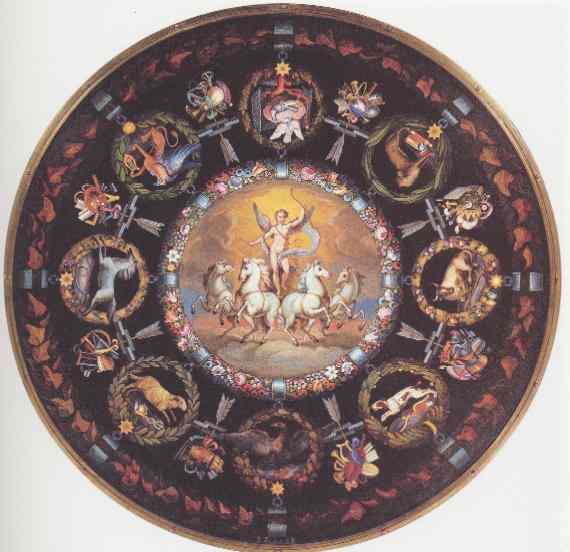 Name: theodor Email: thsiaf1@hotmail.gr
shared the following links for Sanskrit Learning …
This is mostly a public domain place hosting electronic libraries, as far as i can judge. The books can be downloaded for free, they are out of copyright since most of them are from the turn of the previous century and older and they are quite heavy in terms of megabytes. They are mostly good quality scans and turned into pdf, although most of them are also in formats suitable for e-readers e.g. kindle,and epub, although not very well converted at least in my Sony e-reader.